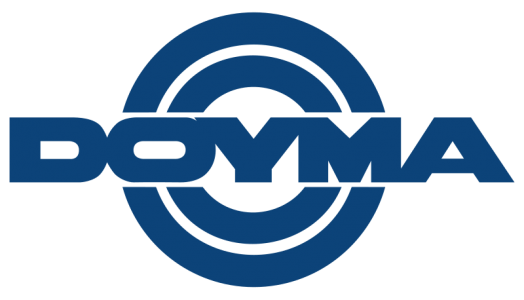 DOYMA Service Sealing Solutions
Service Sealing Solutions are the sole UK distributor. Wherever services are installed through walls, ceilings or floors, penetrating water may cause damage to buildings. Lack of attention to the points of entry of pipes and cables into the building can have serious results: damp cellars, equipment damaged by water ingress and high repair costs.
Service sealing systems ensure professional and perfect pipe sealing, thus presenting excellent preventative measures against structural damage.
The very best in German engineering is used to seal penetration points at the wall to permanently prevent any infiltration of gases and water into the building, and the duct sealing systems are guaranteed for 25 years.
Service Sealing Solutions supply the full range of products to suit all situations for power cables, communications cables, pipes and ducts, and district heating pipes.
For more information on our product range, such as the Curaflex Gasket Inserts and Pipe Sleeves, contact Service Sealing Solutions on 01952 510050 or email sales@servicesealingsolutions.co.uk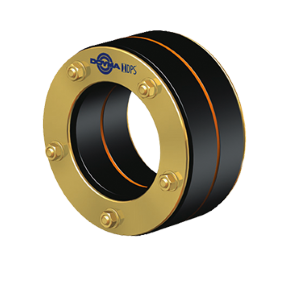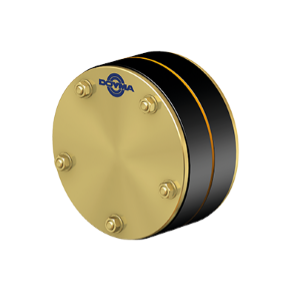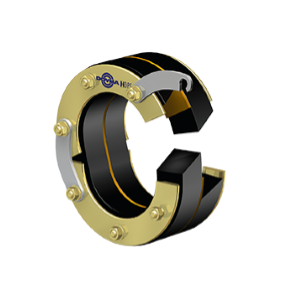 Service Sealing Solutions Ltd specialise in duct sealing systems for utility services, offering a high level  of expertise to developers and specifiers for sealing against water and gas ingress around service  entries in basements and high-rise buildings.    
For more information on our product range contact Service Sealing Solutions on 01952 510050  or email sales@servicesealingsolutions.co.uk