As a UK distributor for FRANK puddle flanges, here at Service Sealing Solutions, we provide assured watertight sealing of pipes through concrete walls, foundation plates and manholes.
Made from EDPM, the puddle flanges act as a barrier. They are also chemically resistant to a wide range of acids and bases. Depending on the diameter, they are proven to be tight and to hold pressures between 8 and 10 bars. These Frank puddle flanges also offer exceptional resistance to ozone and weathering.
The FRANK puddle flange is an extremely flexible product available in a range of versions. These puddle flanges can be installed during construction and is the cost-effective alternative to conventional sealing systems.
For more information, please contact 01952 510050 for our FRANK Puddle Flange range or any other ranges which we supply.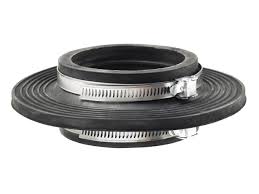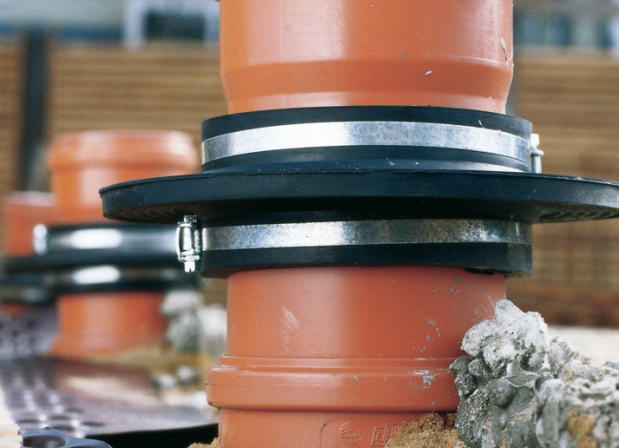 When planning a build, it is often easy to forget the hidden details. Correct installation means its easy to reach building cables or pipes. This can be very crucial if something needs removing or repairing in the future. Wherever service ducts are fitted, this may cause damage to buildings.
Here at Service Sealing Solutions we are the sole UK distributor for German engineering to seal penetration through walls and floors. Our comprehensive range of products from our manufacturers will meet all your watertight duct sealing requirements. Contact us for more information.