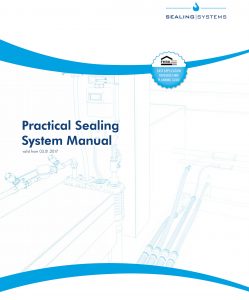 Practical Sealing System Brochure
The Practical Manual for our Sealing Systems comes with a greatly reduced visualization of known structural conditions and the most important regulatory infos.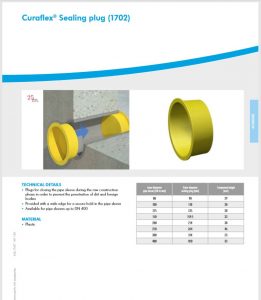 Curaflex Formwork Fastener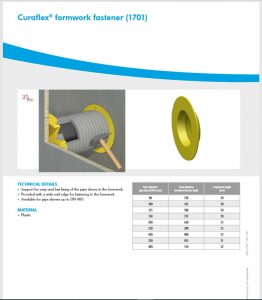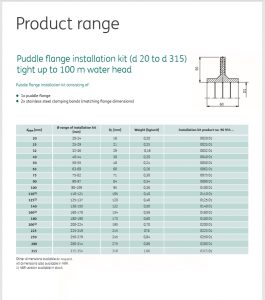 When you are planning a build, it's easy to forget the little details that make sure your building stands the test of time. Correct installation can help keep the buildings cables accessible, making any maintenance easier to complete with little disruption. Pipe sealing systems also prevent structural damage. Wherever service ducts are installed through walls, ceilings or floors, penetrating water, other liquids or humidity may cause damage to buildings. 
Service Sealing Solutions use the very best German engineering to seal penetration points through walls and floors to permanently prevent any infiltration of gases and water into the building, thus presenting excellent preventative measures against structural damage. They will meet all your watertight duct sealing requirements. Distributing the industries best manufacturers, Service Sealing Solutions offer the most extensive range.