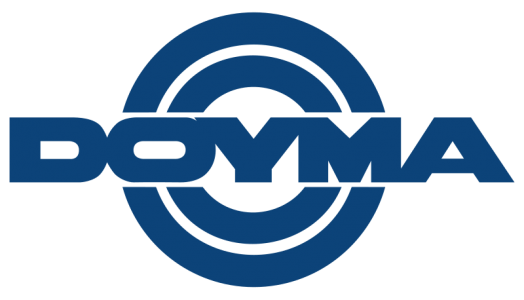 We are the sole distributor in
the UK for DOYMA products
Pipe Gaskets are supplied with a 25-year Guarantee and are maintenance free.
Wherever services are installed through walls, ceilings or floors, penetrating water may cause damage to buildings. Lack of attention to the points of entry of pipes and cables into the building can have serious results. These problems could be damp cellars, equipment damaged by water ingress or lack of chemical resistance, resulting in high repair costs.
The Curaflex® full faced gaskets are suitable for use in Sleeves or can be inserted directly into waterproofed concrete core bores. They can be used to seal many types of services including; water; gas; electrical; waste and district heating. One flange gasket may be used to seal multiple services. Split gaskets can also be supplied for retrofit, where services are already installed.
The unique Double Profile System (DPS) generates a differential contact pressure by means of profiled sealing frames and caters for a larger sealing surface. The unique  grip is a special elastomer with high adhesive force on the service. Together, this caters for excellent and permanent sealing of the gasket inserts. DPS distributes the pressure more intelligently. In comparison to conventional gasket inserts, the contact pressure increases towards the core bore (or sleeve). At the same time, the contact pressure on the service is reduced by up to 30%. 
DOYMA Curaflex Nova® Gasket Inserts
The Curaflex Nova® gasket inserts are the safe solution for the sealing of all common services. Curaflex Nova® gasket inserts are suitable against pressing and non-pressing water.
The unique ITL principle (Integrated Torque Limiter) always guarantees the correct torque when the gasket inserts are tightened. All Curaflex Nova® frame rings are made of a special non-conductive high-performance plastic which prevents electrochemical corrosion. Optimal contact pressure is achieved by using extremely slip-resistant and highly aging-resistant EPDM elastomer between the frame ring type.
Service Sealing Solutions are the sole UK distributor for DOYMA service sealing systems.
The above details have been given as a general guidance. With a wide range of gasket materials all with different specialities, including ones which can withhold high temperature, we have what you are looking for. For more information on our product range, or help and guidance for the best products to use to meet your project specific requirements, please contact Service Sealing Solutions on 01952 510050 or email sales@servicesealingsolutions.co.uk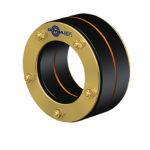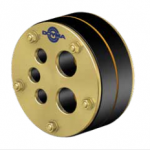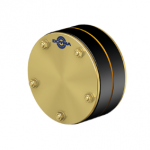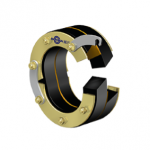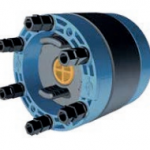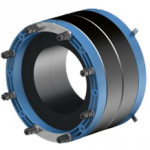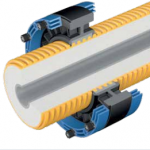 Service Sealing Solutions Ltd specialise in high-quality service sealing systems for utility services. Offering a high level of expertise to developers and specifiers for sealing against water and gas ingress around service entries in basements and high-rise buildings. With a wide pipe gasket selection all with different specialities, including ones which can withhold high temperature, we have what you are looking for.
For more information on our DOYMA product range, including different types of gaskets or pipe flanges, contact Service Sealing Solutions on 01952 510050 or email sales@servicesealingsolutions.co.uk