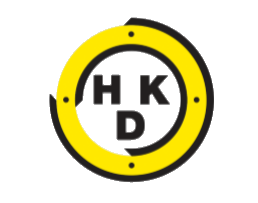 Here at Service Sealing Solutions, we supply HKD service seals throughout the whole of the UK. HKD, now owned by DOYMA, manufacture a wide range of pipe sealing systems and service conduits – which is forever growing. All seals in the range are guaranteed to withstand up to 4 bars of pressure! Also available in varying sizes and shapes for different access points.
HKD systems have a sealing solution for service conduits cast into concrete without the sleeves. HKD service conduits are supplied ready for use, requiring no site preparation work prior to installation. With options such as KE Socketless service conduits, KG Wall Ducts and Floor Ducts, together with KG Twin Sockets for installation in pump sumps and where suitability for thin-walled concrete structures is vital.
Ensured sealing of below-ground service entries available and in stock for rapid delivery to sites in the UK. Please contact us here at Service Sealing Solutions on 01952 510050 to find our more about the HKD Range, or equally its owner – DOYMA. 
Service Sealing Solutions Ltd specialise in sealing systems for utility services, offering a high level  of expertise to developers and specifiers for sealing against water and gas ingress around service  entries in basements and high-rise buildings.    
For more information on our HKD product range, or any other product ranges, contact Service Sealing Solutions on 01952 510050  or email sales@servicesealingsolutions.co.uk